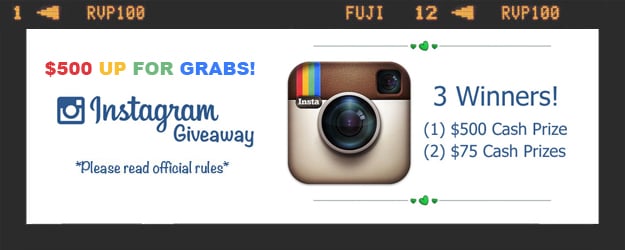 In case you guys haven't been able to tell, I am having way too much fun celebrating summer! There have been a few pretty darn awesome giveaways already, and I'm back today with another one! Are you excited?
Today I've partnered up with some of my best blogging buds and we're giving away $500 to one lucky winner! And because we didn't want just one winner to have all of the fun, we decided we'd throw in two more additional prizes at $75 each!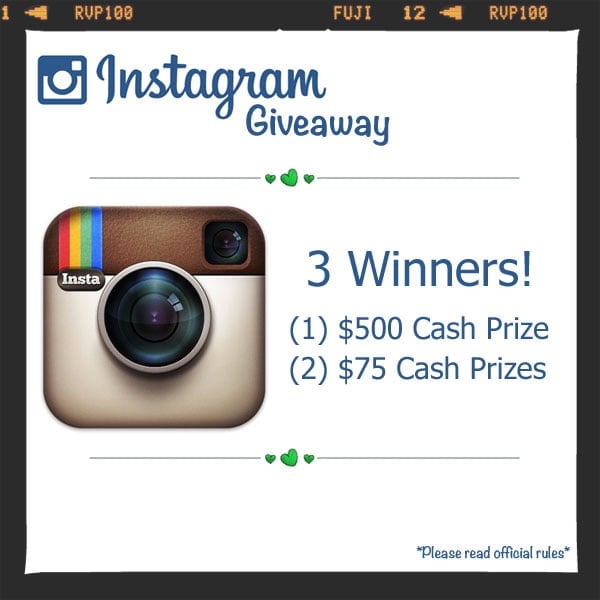 To Enter:
This is an Instagram giveaway which means you need to be on Instagram to enter. Don't you worry, if you don't have an Instagram account yet, it's totally free!
***NOTE*** If you try to follow each of the sites listed below too quickly, you will get an error.
Just follow each of the sites below on Instagram with one click and you're good to go! East peasy, right? Good luck!