CenterCutCook is all about helping the home cook make the big and little moments of life taste delicious whether it involves cooking a simple weeknight meal or hosting a big holiday dinner.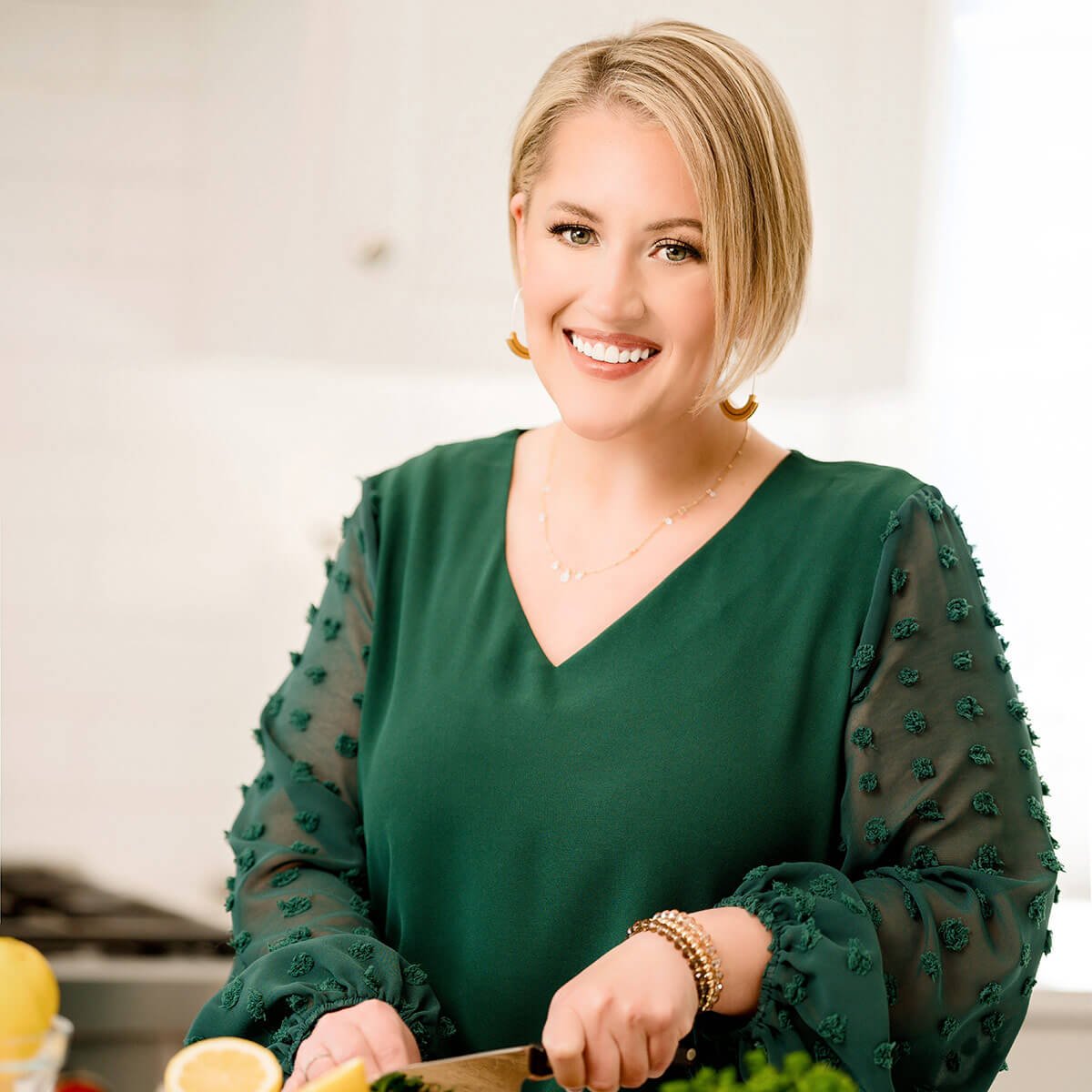 Hi, I'm Ashley & I'm so happy you're here!
I've been helping readers make easy and delicious recipes since 2011. During that time I've shared over 1,000 recipes, reached millions of home cooks, and have connected with over 700,000 friends in my Facebook community. I hope you find something that you enjoy and come back for more!
Here's 5 things about me:
I am passionate about organ donation. My son is alive and here today because of two incredibly selfless organ donors. At eight weeks old he was diagnosed with a rare disease called Primary Hyperoxaluria Type 1 that required a liver and kidney transplant to survive. He received a liver transplant in 2016 when he was 1.5 years old and a kidney transplant in 2017 when he was 2.5 years old after two and a half years of daily dialysis. Today my kiddo lives a fairly normal life and I couldn't possibly feel more gratitude for his organ donors.#DonateLife
Colon cancer forever changed my life when my young and healthy husband was diagnosed with advanced cancer. He was 29 years old and his diagnosis came just a week after we learned we were expecting our first child. His fight was one for the books, and he endured over 70 rounds of chemo. Ryan's goal was to live long enough to see his son receive the transplants that he needed; his wish came true and he was able to die with the peace of mind that his little boy would be ok. He was my best friend and business partner and I will live the rest of my life doing my best to honor his memory.
The Chicago suburbs is home! Aside from four years spent in Ames, Iowa for college (Let's go Cyclones!), I've spent my entire life here. While I will always complain about the cold whether during the months of November-March, Chicago is home and there's no where I'd rather be (unless I can convince all of my friends and loved ones to move to San Diego ☀️ with me! Ha!). I am unapologetically a homebody!
I have two Biewer Terriers 🐶🐶 that were my first babies. They are almost 12 and bring so many laughs and smiles to our home with their silly antics and shenanigans.
This recipe for Chocolate Lasagna put me on the map! Back in 2013 it was the first recipe that I ever had that went viral and it remains the most popular recipe today!
---
How did I get here? That's a great question, I'd love to tell you!
My blogging career began back in 2004 when my late husband came home from college one random afternoon and told me he was going to start a blog because his teacher's assistant told him the future of advertising was online, and that it was possible to earn money from a blog. Who knew? I certainly didn't.
We were young, newly married college students that could use some extra cash. He convinced me to help him out and together we developed a tech blog before blogs were really a thing. We learned that it took an incredible amount of work and effort to earn money blogging, but with time and consistency it was absolutely possible.
Following graduation from Iowa State University, I began my teaching career teaching math and technology to middle school students. I truly loved the students, and enjoyed being a teacher.
Four years into teaching, I got the itch to start a recipe blog. After all, I loved to cook and loved the digital medium that blogging provided to express my creativity in the kitchen. Together with my late husband, we began CenterCutCook.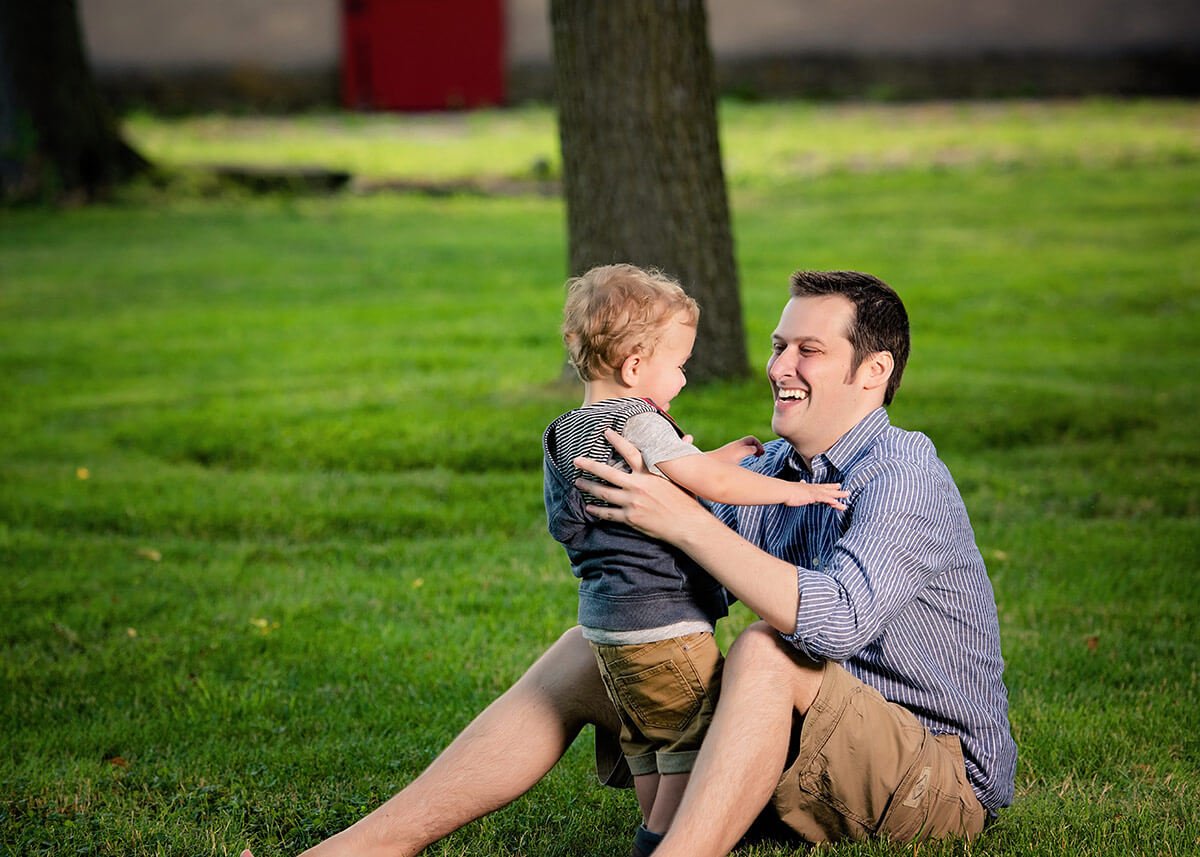 Within a year, I knew that I wouldn't be going back to teaching and within two years of starting CenterCutCook, I had turned a hobby project into a full time business with a full time income.
I couldn't be more grateful for YOU and everyone who has taken the time to make a recipe from my website and contributed in one way or another to the success that I've been able to enjoy. By far, the most rewarding part of this job has been connecting with all of the home cooks that find their way here, looking for a quick and easy recipe that is also delicious and will be loved by all.
Thank you for being here! Truly, it means the World to me and I'm so thankful for you!
Enough about me! Let's COOK something, shall we?
🙂
Feel free to contact me for comments, feedback or suggestions: ashley@centercutcook.com.
---
Work With Me
If you are a brand and interested in partnering with CenterCutCook, please visit the Work with Me Page. We have worked with brands like Horizon Organic, Sargento, Quaker, Hershey, and more.
---