14 recipe ideas for your next BBQ!
It's BBQ Season! This time of year is my absolute favorite, for numerous reasons! One of my favorite reasons, however, is that I just love putting together a knockout menu that is perfect for picnics, grilling, and entertaining. Pasta salads, potato salads, cole slaw, burgers, brats, kabobs, you name it, I love it!
If you are in charge of coming up with a menu for 4th of July, or any BBQ for that matter, I've got a few suggestions to help you out. Below you'll find 15 different recipes that are suited perfectly for a BBQ or picnic.
---
Spicy Cole Slaw – Restaurant style Spicy Cole Slaw packs a bit of heat, but not too much! Perfect for summer BBQ's!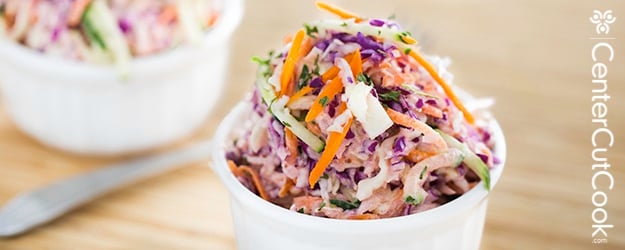 ---
Roasted Potato Salad – Tender roasted red potatoes, crisp bacon, and bright green scallions get tossed together to create this delicious Roasted Potato Salad!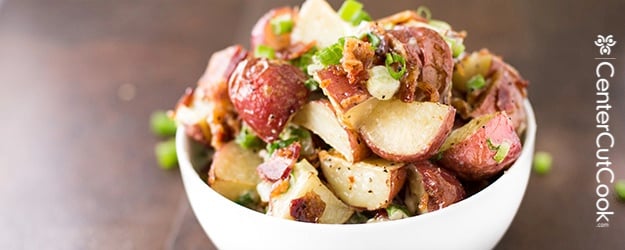 ---
Easy Ranch Pasta Salad – Easy Ranch Pasta Salad with bacon, broccoli, and red pepper!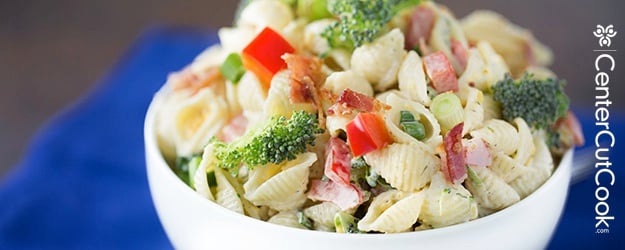 ---
Bacon Cheddar Ranch Pasta Salad – The triple threat consisting of bacon, cheddar, and ranch, make this an unbeatable side dish for your summer BBQ!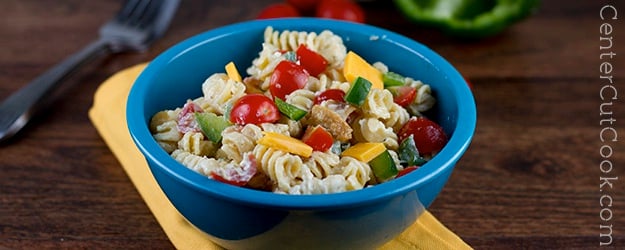 ---
Bacon Parmesan Garlic Burgers – Juicy grilled burgers topped with bacon, parmesan cheese, and garlic butter on soft pretzel rolls!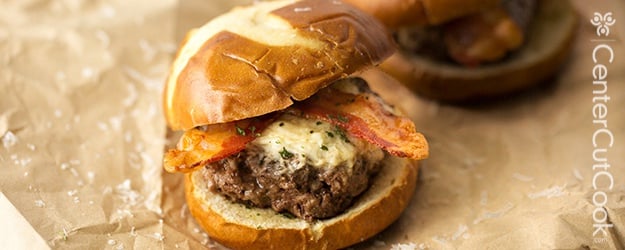 ---
BBQ Macaroni Salad – BBQ Macaroni Salad is similar to traditional macaroni salad except the dressing combines mayo with tangy BBQ sauce. The addition of turkey kielbasa makes this a hearty pasta salad perfect summer BBQ's, potlucks, and to accompany weeknight dinners.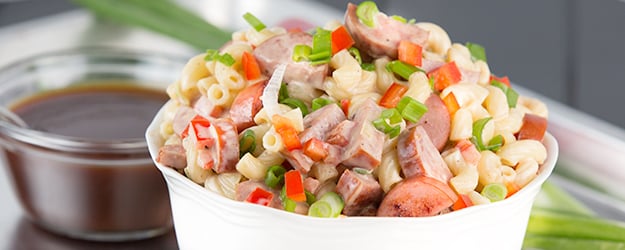 ---
Creamy Cucumber Salad – Quick and easy Creamy Cucumber Salad, just like Mama makes with mayo, vinegar, sugar, and dill.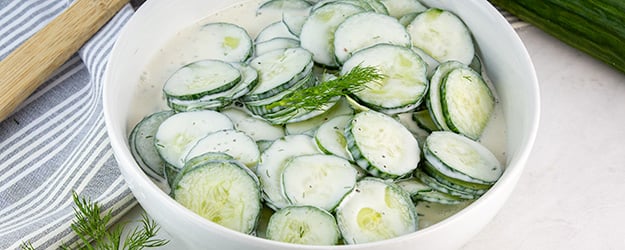 ---
Grilled Stuffed Mini Bell Peppers – Light grilled stuffed (vegetarian) mini bell peppers work perfectly as a side dish, or as an appetizer! Stuffed with cream cheese, a little sour cream, cilantro and lime, these stuffed bell peppers are flavorful and delicious!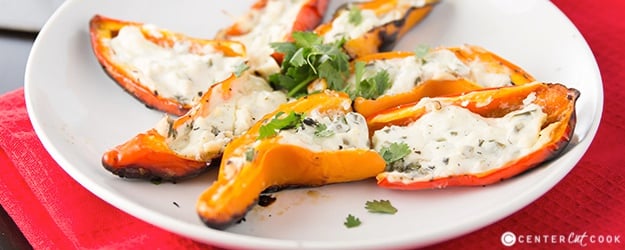 ---
Juicy Mini Burgers with Special Sauce – Juicy Mini Slider-like Burgers with a special sauce will be the hit at your next party!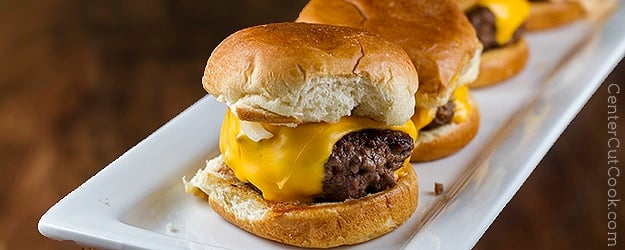 ---
Grilled Pineapple – Brown sugar and cinnamon coat spears of pineapple which get grilled to perfection. One of my absolute favorite recipes for grilling season!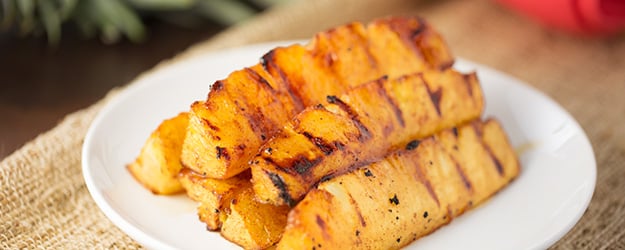 ---
Grilled Sliders – Sometimes itty bitty baby burgers are just what you need to satisfy your burger craving. These cute little grilled sliders are perfect for sharing!
---
Slow Cooker Pulled Pork – Unbelievably easy slow cooker pulled pork made with root beer – flavorful, tender, and only requires 5 minutes of your time!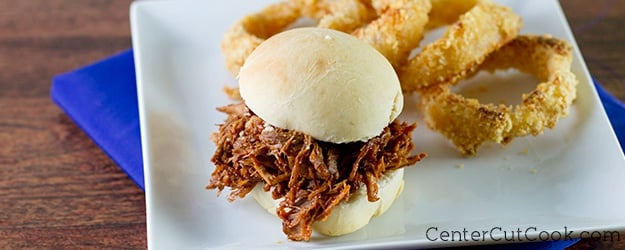 ---
How to Grill Burgers – When it comes to burgers, you do NOT have to sacrifice flavor to keep things simple and easy!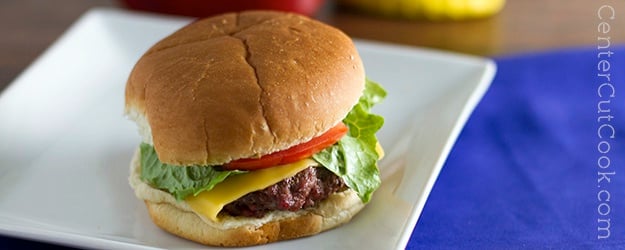 ---
Bang Bang Chicken Kabobs – I used my favorite recipe for Bang Bang Shrimp as inspiration for these spicy Bang Bang Chicken Kabobs!