Labor Day is just around the corner which means there will be plenty of mattress and future sales but also plenty of delicious food for one last summer cookout! I could care less about mattresses and furniture but give me all the good food!
My favorite part of any Labor Day meal is always the side dishes, so today we are sharing some of the best Labor Day sides with a couple of ideas for Labor Day dessert too (because that's important too!). :)
Whether you're cooking chicken, beef or pork on the grill, it will not matter because these Labor Day sides are versatile and will work with just about any meat you decide to grill or smoke.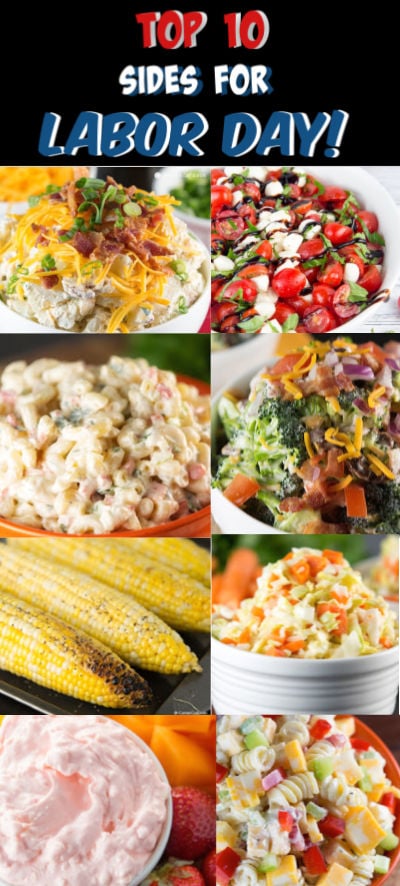 list;9621,11625,6587,6598,2011,312,9845,1350,5435,11615,9735,9566,9756,11660,9724,901
wide;9621,11625,6587,6598,2011,312,9845,1350,5435,11615,9735,9566,9756,11660,9724,901