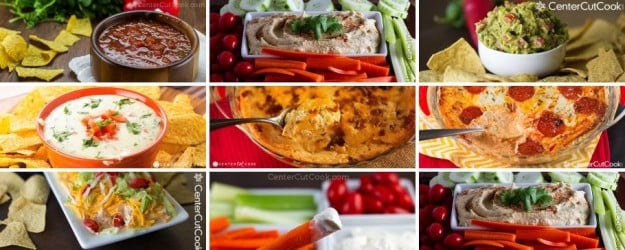 Get fired up for tailgating with eight super dips that are just perfect for game day! From pizza dip, to classic ranch dip, there's an option for everyone!
In case you hadn't noticed, it's tailgating season and there are few things more crowd pleasing than dips! Today I thought I'd share a few of my favorite dips that are perfect for whipping up, just in time for the next game!
This list includes some of my all-time favorites, but if I'm honest with you and pointed out my top two faves, Pizza Dip and Queso Blanco would likely be named. If you're looking to offer a healthy option, definitely check-out the classic hummus which comes together super quick! And for an all-around crowd pleaser, the homemade ranch dip served with some fresh veggies is ALWAYS a hit! The Best Guacamole is truly the best I've had to date, and I almost ALWAYS have fresh homemade salsa on hand! And what's not to love about Taco Dip? To round things off I included A Smoky Bacon Cheddar Dip that's certain to send bacon lovers into bacon oblivion!
Get fired up for tailgating, and in the mean time, don't forget to follow me on Facebook, and Pinterest! Have a great weekend, everyone!
Note: This is the second post in my "Best Of…" series. Check back for more collages coming soon! Hopefully you'll love 'em as much as I do.
---
Classic Salsa with Roasted Corn – Everybody needs a go-to recipe for classic salsa and this is mine! It comes together quick, and the roasted corn makes it a stand-out!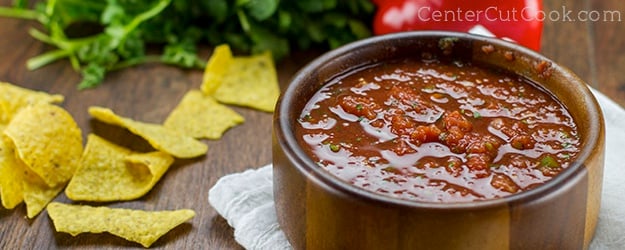 ---
Classic Hummus – Garbanzo beans, sesame seeds, garlic, olive oil, cumin, and a fresh squeeze of lemon get blended together to create classic hummus!
---
The Best Guacamole – Hands-down, my favorite recipe for guacamole. It's creamy just like guacamole should be, but it's got incredible flavor with the addition of spices like cumin and a pinch of cayenne pepper!
---
Queso Blanco Dip – Cheesy, creamy, incredibly smooth with just the right amount of 'kick,' this Queso Blanco is the ultimate cheese dip perfect for dipping!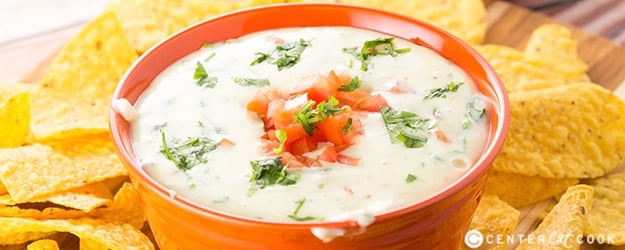 ---
Smokey Bacon Cheddar Dip – Bacon Cheddar Dip: Extra sharp cheddar cheese is combined with lots of bacon, cream cheese, sour cream, mayonnaise and just the right seasonings. Then it's topped with more bacon and cheddar cheese, and baked until warm and bubbly.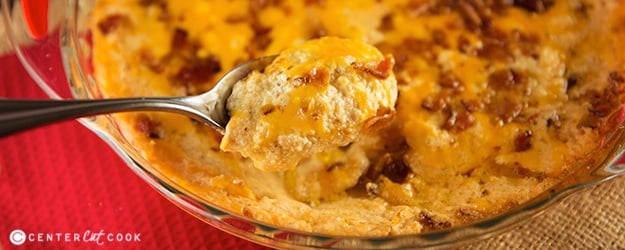 ---
Pizza Dip – Pepperoni Pizza Dip brings together everything you love about pizza – ooey gooey cheese, delicious sauce, and fabulous toppings!
---
Taco Dip – One of my favorite appetizers of all time, this taco dip served with tortilla chips is easy to make and sure to be a crowd pleaser.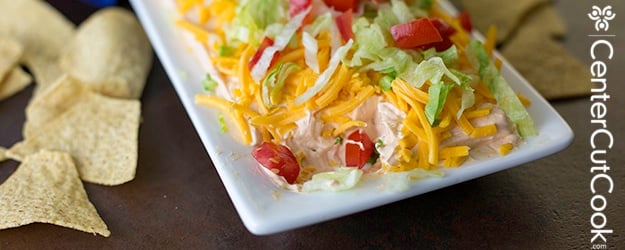 ---
Classic Ranch Dip – Everybody needs a good classic ranch dip recipe to count on! This is my go-to recipe!