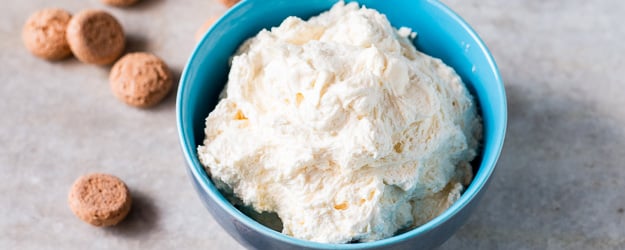 Making buttercream frosting is really easy right? And you would think that you've been doing it for years, how can it be made better. Have you ever experienced a slight graininess in your buttercream frosting? Or wondered how you can make it fluffier?
We are going to tackle all of that today, because the best buttercream frosting needs some patience and just a little bit longer than you think in your stand mixer. It needs to whipped and whipped till all the sugar mixes in and all you are left with is the creamiest, fluffiest buttercream.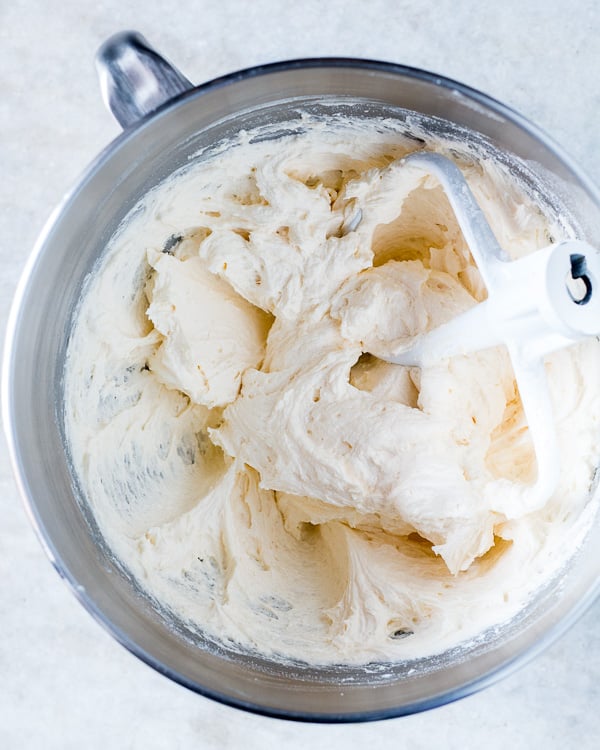 I also have a secret ingredient that I like to add in to make the smoothest buttercream frosting. Most people use milk in their frosting but I think cream is the secret. Cream just elevates the buttercream and the extra fat in cream really helps with improving the lightness of your buttercream.
If you have a stand mixer, this is a piece of cake because you can just dump in your ingredients and let the mixer do the work. But in case you don't, a hand mixer works just as well. Use this buttercream frosting on cakes, cookies, cupcakes or lick it off the back of a spoon like I do!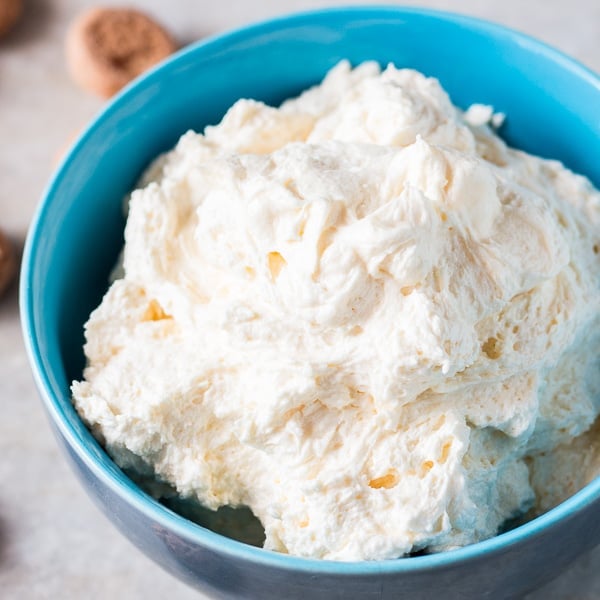 INGREDIENTS
1 cup Unsalted Butter, at room temperature
4 cups Icing Sugar, softed
2-3 tablespoons Heavy Whipping Cream
1 teaspoon Vanilla Extract
1/8 teaspoon Salt
DIRECTIONS
Add all the ingredients to the bowl of a stand mixer and using the paddle attachment combine on low till mixed.
Turn the speed to high and beat for 4-5 minutes till the buttercream is light and fluffy.
Stop the stand mixer and scrape down the sides and bottom of the bowl. Whip on high for another minute or two. Use this buttercream as desired.
The frosting can be stored in the fridge for up to 14 days and in the freezer for a few months.