Sometimes there is nothing better than the smell of fresh bread in the house, which is why we assembled some of the best bread recipes right here!
Who can resist the smell and taste of fresh bread? The best part is that you can do so much with bread ranging from some tasty desserts all the way to a full-fledged meal! Recipes like our Cinnamon Roll Bread and our Banana Bread make up the delicious list of recipes that you'll find below!
If you are looking for some bread to complement a delicious meal make sure to check out some of our bread recipes such as the Easy Dinner Rolls or our classic Corn Bread. It's no wonder why these are some of our most popular recipes!
Among the list of our best bread recipes are also some great copycat recipes! Make sure you check out the Pizza Hut Breadsticks Copycat and the Olive Garden Breadsticks Copycat. These are almost better than what the actual restaurants offer since they are made fresh!
Be sure to let us know if you think we should add some more to our list of the best bread recipes!
---
Fast and Easy Dinner Rolls – Fast and Easy Dinner Rolls made from scratch! No bread machine required! Fresh and warm, right out of the oven, these basic homemade dinner rolls are irresistable!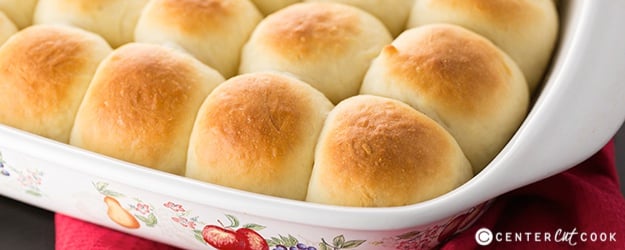 ---
Cinnamon Roll Bread – Quick and easy Cinnamon Roll Bread with a cinnamon topping. No yeast required!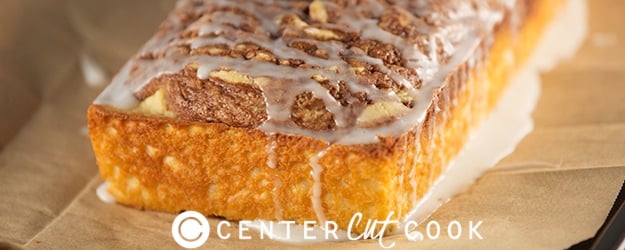 ---
Perfect Cheesy Garlic Bread – Somehow, garlic bread seems to be the perfect side dish for SO many recipes. It goes great with pastas, soups, even salads. This recipe has just the right amount of butter, garlic, and cheese which makes it the perfect Cheesy Garlic Bread!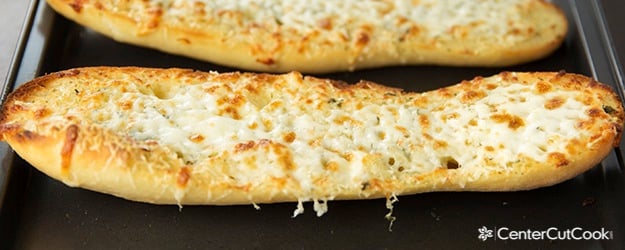 ---
Garlic Cheese Bread – This Garlic Cheesy Bread is so quick to make, has tons of flavor, and is so delicious! The perfect side for dinner!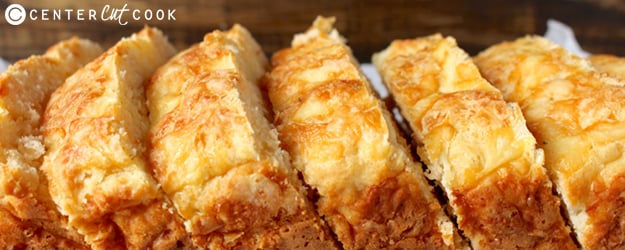 ---
Cheese Stuffed Garlic Breadsticks – Insanely addictive cheese stuffed garlic breadsticks are the perfect snack! You'll love the gooey, cheesy center and will never go back to plain breadsticks.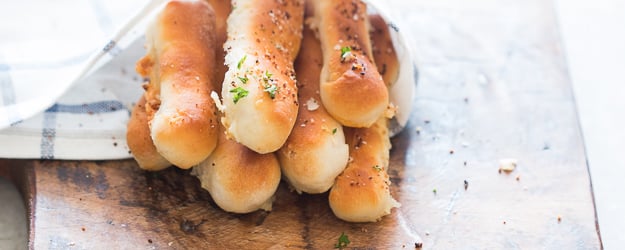 ---
Easy Homemade Bread – An easy homemade bread recipe that requires no bread machine! If you have never made bread before, step by step photos are included so that anyone can be successful with this recipe! There are few things better than the smell and taste of freshly baked bread enjoyed in the comfort of your own home!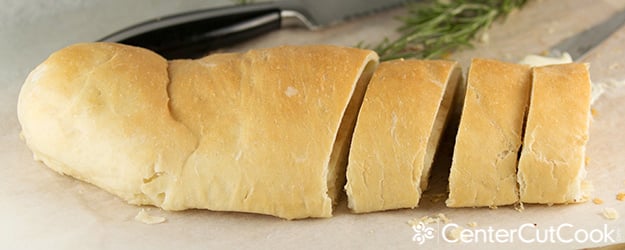 ---
Apple Cinnamon Bread – This Cinnamon Apple Bread is made with applesauce which keeps it super moist, has the best crackly cinnamon sugar topping, and is so easy to make. This quick bread is so delicious!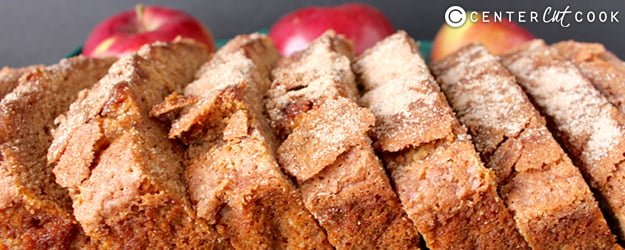 ---
Pumpkin Spice Monkey Bread – Pumpkin Spice Monkey Bread is traditional monkey bread with a makeover! Instructions for using Pillsbury Biscuits OR homemade dough! You pick!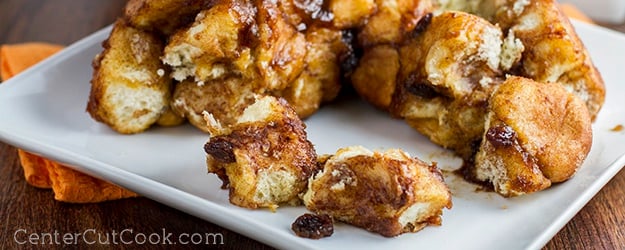 ---
Bacon, Cheese and Ranch Pull Apart Bread – Bacon & Cheese Pull Apart Bread with Ranch Dipping Sauce is ooey and gooey with lots of melty cheese, crispy bacon and homemade ranch dressing on the side! It's our version of the popular recipe that has taken Pinterest by storm.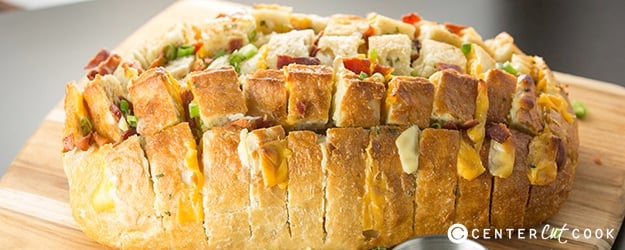 ---
Artichoke Dip Stuffed Garlic Bread – Baked garlic baguette stuffed with cheesy artichoke and green chili dip. A perfect appetizer that is easy and so delicious!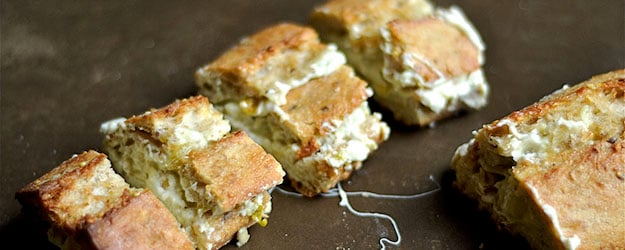 ---
Pizza Garlic Bread – If you've never tried making garlic pizza bread at home you're missing out. This pizza has a crispy and chewy crust with a simple-but-delicious salty garlic and parsley topping!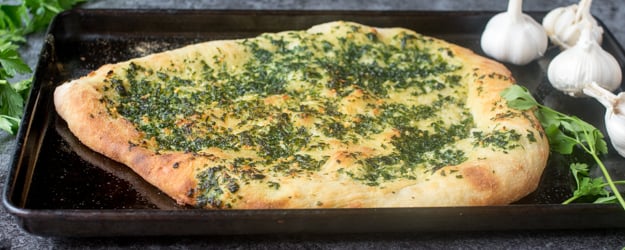 ---
Best Banana Bread – This Best Banana Bread will be the only banana bread recipe you'll need! Tried and true, easy, and so delicious!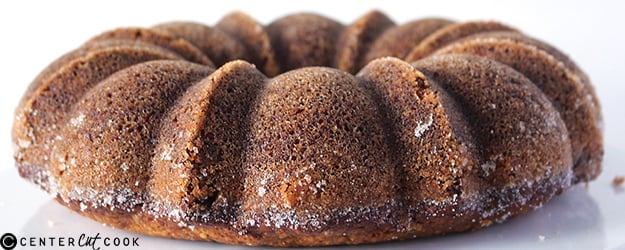 ---
Chocolate Chip Banana Bread – Classic banana bread gets taken up a notch with the addition of chocolate chips! Chocolate Chip Banana Bread is sure to be a hit!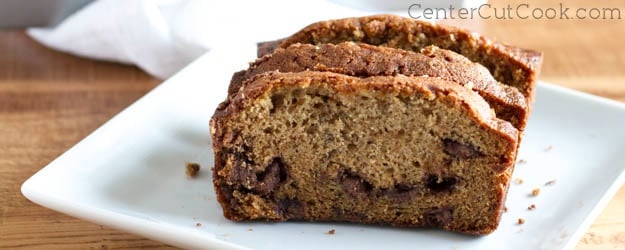 ---
Pizza Hut Breadsticks Copycat – Dominate your breadstick craving with this perfect copy of the Pizza Hut staple. Warm, soft, and savory, they are sure to hit the spot.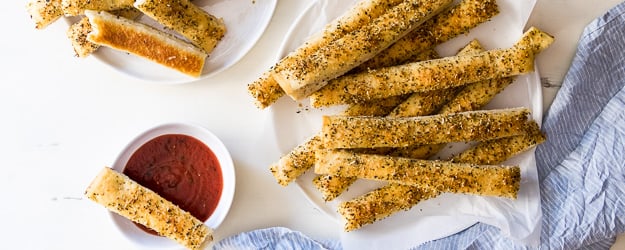 ---
Glazed Cranberry Bread – This cranberry bread is so easy to make and perfect for the holidays. A sweet quick bread studded with cranberries and topped with a delicious glaze.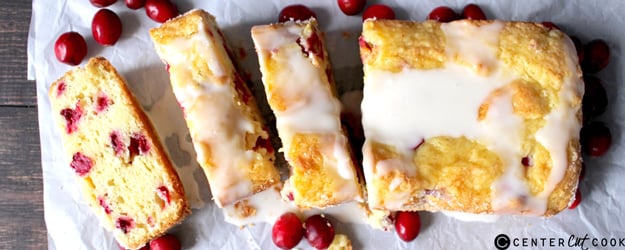 ---
Pepperoni Pizza Bread Roll-Up – This Pepperoni Pizza Bread Roll-Up is such a fun recipe for parties, just oozing with lots of melty mozzarella cheese, your favorite pizza sauce, and pepperoni or any other pizza toppings of your choice.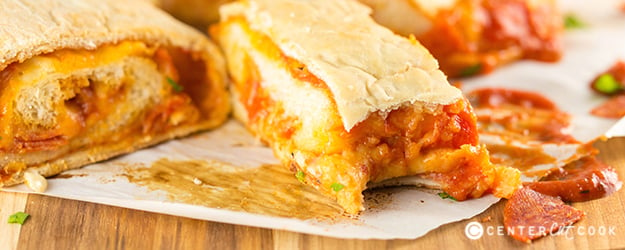 ---
Old-Fashioned Corn Bread – Moist, crumbly corn bread is an essential recipe for any kitchen! This recipe comes together quickly and goes great with chili, soups, and is the perfect base for corn bread stuffing!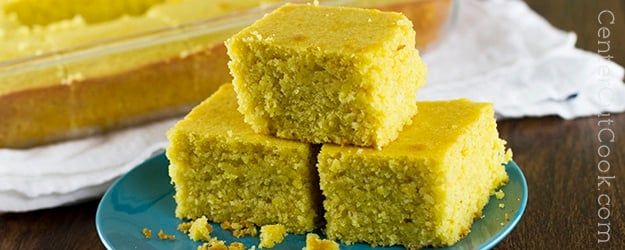 ---
Olive Garden Breadsticks Copycat – These garlic butter breadsticks are the perfect Olive Garden copycat. They are perfectly soft and pillowy and coated with that signature salty garlic butter. You will want this for every dinner.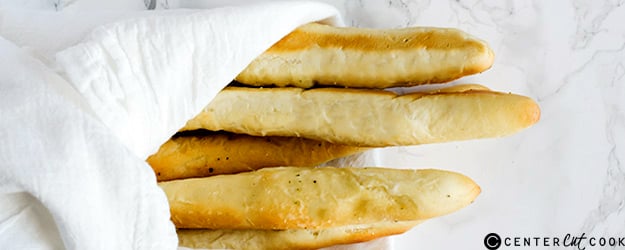 ---
Challah (Egg Bread) – This recipe for Challah, also know as egg bread, is delicious in its own right but it also makes the most phenomenal french toast, french toast casserole, or bread pudding! No bread machine is required for this recipe!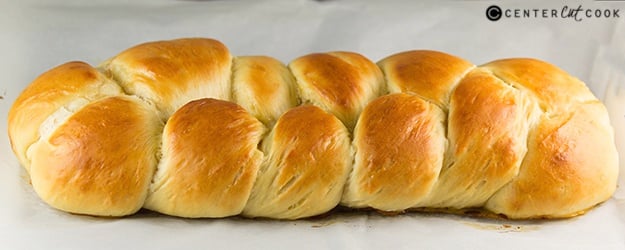 ---
Pumpkin Butterscotch Bread – This Pumpkin Butterscotch Bread is full of fall time flavor with the deliciousness of butterscotch added. Easy to make and easier to eat.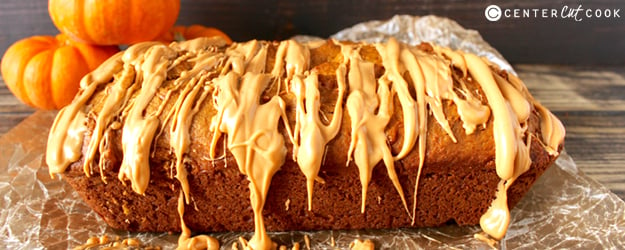 ---
Simple Flat Bread – Flat bread is all the craze these days because it's perfect for wraps, pizzas, or dipping in hummus. This recipe comes together quickly and is only 138 calories per wrap!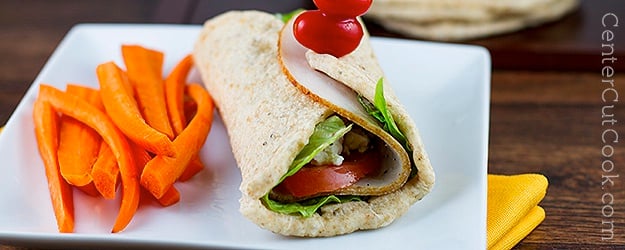 ---
Chocolate Butternut Squash Bread – How to win at Fall: Chocolate Butternut Squash Bread. Very easy to make and even easier to eat.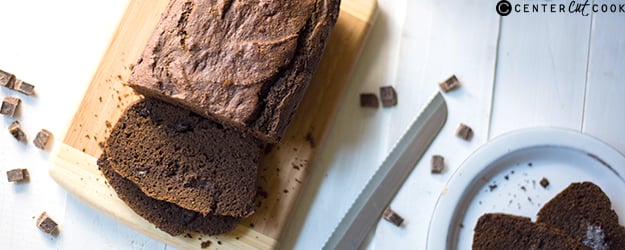 ---
French Bread Pizza – When it's pizza night in your house and you want something quick, French Bread Pizza is the answer!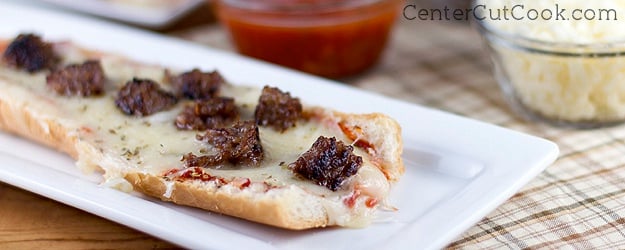 ---
Lemon Zucchini Bread – This Lemon Zucchini Bread is super moist, easy to make, and has the perfect hint of lemon. Topped with a simple glaze, Lemon Zucchini Bread is a must-make recipe all year long, but especially during the late summer when there's an abundance of garden fresh zucchini.